Veriss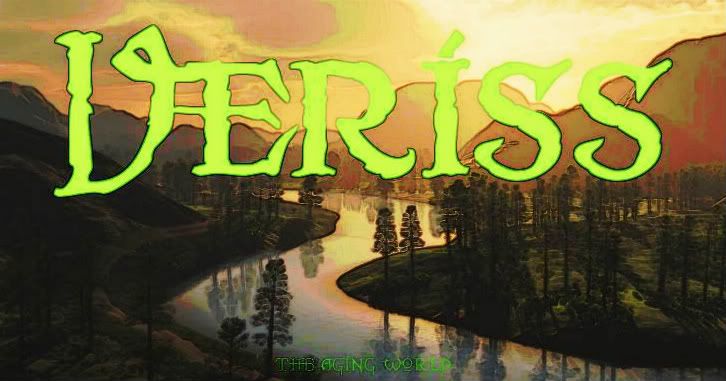 May 31, 2011: The next meeting will be Saturday June 11th.
April 23, 2011: I will be sending out some invites and moving the introduction to the evening of May 7th.
April 11, 2011: I will be inviting players to join the campaign. I'm hoping to get between 6 and 10 players, and due to the episodic nature of the game, each players presence won't be mandatory (but will be desired). I plan to run the last saturday of each month, starting with an introductory game and character creation session on April 30th.
If interested, please sign up & create a character OR contact me at mhjameson@gmail.com
Characters will start at Level 5. For information on the world please check the wiki above.